SUVs vs Crossovers: Take Your Pick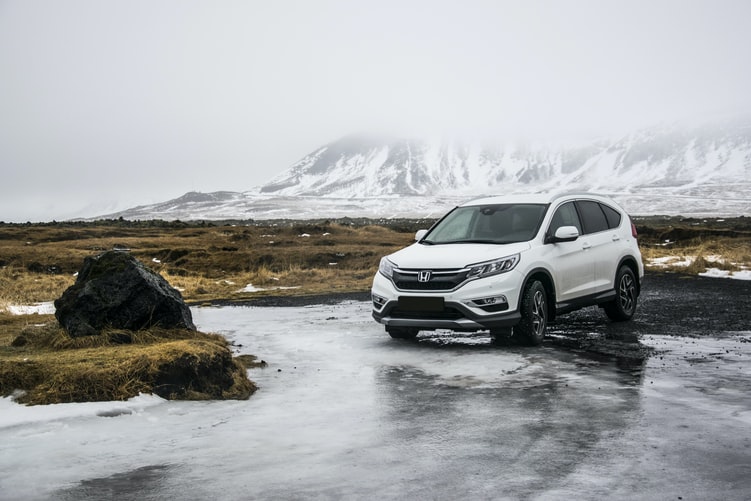 The car-based crossover has displaced the truck-based SUVs as the vehicle of choice for families all over the country. A lot of that transition is down to the usability, comfort, road manners, and fuel-efficiency that crossovers offer.
But put together, SUVs and crossovers still outsell all other types of cars in the country, and we're likely to see over 150 models of both being sold. You should understand a little more about these vehicles and why they're the ride of choice today.
About SUVs
Conventional SUVs are built on a truck-like body-on-frame or ladder frame chassis. This type of construction offers added ruggedness and durability. These SUVs are usually four-door models that have the old school two-box upright exterior design. They started as enclosed pickups but have evolved considerably over the years. They're usually offered with rear-wheel drive as standard, with optional four-wheel drive for extra traction.
4WD is essential for those living in wet or snowy climates, for those who need to traverse rugged terrain regularly, or for people who like off-road adventures. 4WD systems often have low-range gearing that enhances the off-road ability and allows SUVs to manage deep mud and snow.
Most SUVs are powered by turbocharged V6s or naturally aspirated V8s. Fuel economy isn't great. While they've become more civilized over the years, their ride quality is nowhere compared to that offered by crossovers.
About Crossovers
Crossovers are essentially tall wagons. Make that tall wagons with the smart exterior styling. While SUVs are built on ladder frames, crossovers are built on car-like unibody frames. This type of construction allows crossovers to have a lower ride height than SUVs, allows easy ingress and egress. Other unibody effects include agile handling, a smoother ride, and overall less weight than an SUV.
Crossovers are also available in subcompact sizes, compact sizes, and midsize three-row models. There's also a growing number of sporty crossovers. Front-wheel drive is usually standard, while some also have all-wheel-drive systems for grip on wet roads. Traction is usually split 50:50 with additional torque sent to either axle as required for added traction.
Some models also send a little more power to the rear wheel to make it feel sportier. Most have four-cylinder engines, with turbo-4s or V6s offered for more power.