Important Smart Home Devices that Ensure the Safety of Seniors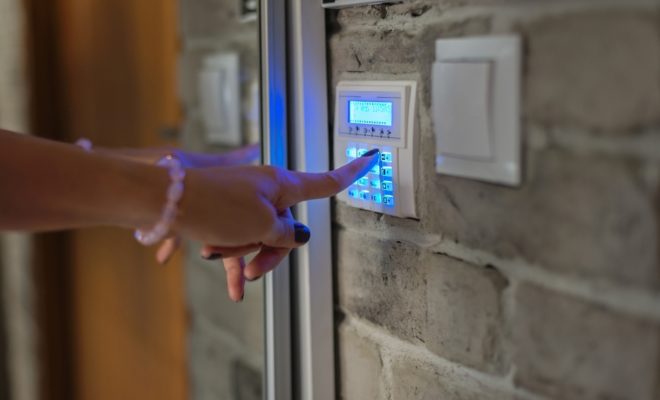 Smart home devices can go a long way in making life comfortable for aging seniors. That said, if you have a senior in your life, you may not want to invest your money on devices that are of little to no use to them. Here's a quick guide on the top 7 smart home devices that you can invest in that are great for seniors:
Smart Home Hub: Seniors may find it uncomfortable to use different applications to activate various devices. Given this, you may want to invest in a smart home assistant that allows you to link other smart tech devices back to it and operate the various devices using voice commands.
Smart Lights: Smart lights, which can be turned on and off using a smartphone app or through voice commands, help seniors navigate through the home easily.
Smart Home Sensors: Smart home sensors allow you to keep track of a senior's activities as they move through rooms. The alerts given by this device can help you monitor any change to their daily habits.
Smart Medication Dispensers: Forgetting to take an important pill can lead to health complications, especially at an advanced age. A smart medication dispenser can help, in this case, by making the right tablets available at the right time. 
Smart Stove Shutoff: It's not uncommon for seniors to forget to turn off their stove or oven. Given how dangerous this can be, you can consider installing smart stove shutoff products in the house. These products automatically turn off stoves or ovens that have been left on for longer than required.
Smart Locks: Having to hurriedly go through one's bag to look for keys to the home can be stressful for most people, especially seniors. To avoid such troubles, you can get smart locks, which enable unlocking with a touchscreen and keypad or a smartphone.
Smart Security Systems: Smart security systems can be installed to monitor windows and doors of homes. These systems identify motion and trigger an alarm that can send a notification to the authorities if a problem arises.
If your aging parent would like to lead an independent life, it's best to equip them with smart home devices that will ensure their safety. Make sure to take them through the uses of the various devices and teach them how the devices can be operated.