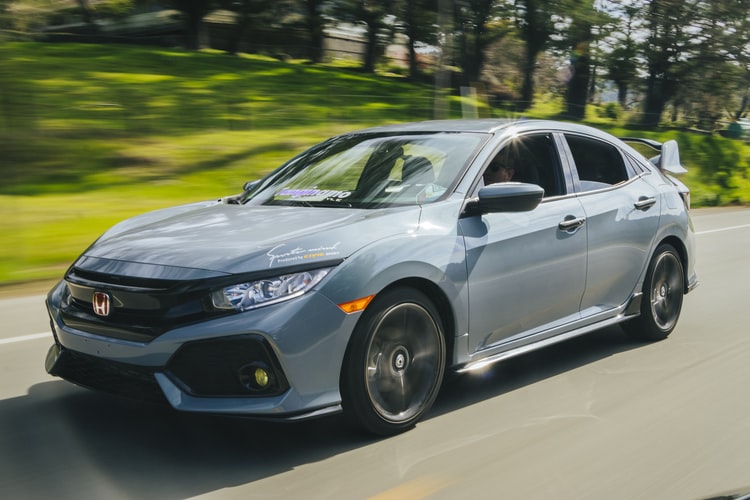 If you're shopping for a new vehicle, you should start by understanding the types of cars that exist. There are actually over ten types in the world today. We're going to focus on two of them – hatchbacks and sedans. We'll compare them, understand their differences and let you know the advantages of each.
Hatchbacks
A hatchback is a small passenger car that looks a lot like a sedan. Except that it doesn't have the trunk of a sedan. Instead, there's a single-piece flip-up door or hatch on a squared-off rear end. When the hatch is open, it allows access to the entire rear end of the vehicle.
Hatchbacks have what is sometimes referred to as a two-box configuration. The first box is the engine bay, and the second is the passenger and cargo area. Hatchbacks look like they offer a lot of cargo space. And you can fold down the rear seats to expand the cargo area even further.
The cargo area is usually visible from the back window unless a parcel tray is placed behind the rear seat. But hatchbacks allow cargo to be piled high, which requires the removal of the tray, which in turn will enable people to see what is stored in the hatchback through the rear window. Hatchbacks are usually more fuel-efficient and practical than sedans and less expensive too.
Sedans
Sedans are the same as they've been for over 70 years. They're traditional cars with four doors, and a roof that slopes down to the trunk. Sedans are said to have a three-box configuration with the engine bay as the first box, the passenger cabin as the second, and the separate, lockable trunk as the third. The trunk is separate from the passenger cabin. It can also be locked and unlocked independently.
While the trunk is large, the size of the opening is limited by the trunk lid and the rear seatback that separates the trunk from the passenger area. Some sedans do have rear seatbacks that fold forward, allowing long items to be passed through the trunk for hauling. Sedans are generally more expensive, have more powerful engines, and offer more legroom.