Refinancing Your Mortgage – Why You Should Do It and How to Go About It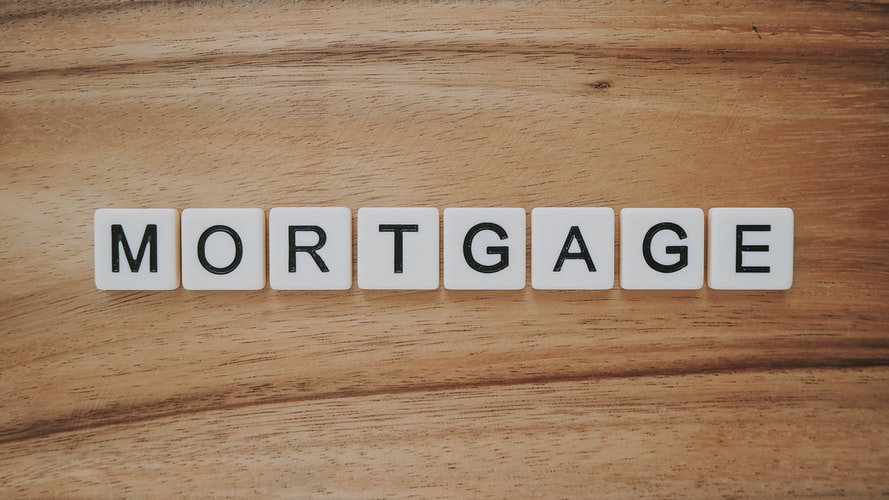 If you aren't too happy with the terms of your current mortgage loan, you don't necessarily have to continue with it. Mortgage refinancing can help you replace your current home loan with a loan that is more suitable for you. Want to know more? Read on.
Why Should You Refinance Your Mortgage?
Lower Lifetime Interest Cost: If you find a new loan with a lower lifetime interest, it's a good idea to refinance your loan. Keep in mind that doing this may change your monthly payment, so ensure that you can afford the increased payment.
Helps You Tap Into Your Equity: If you need funds, you can refinance your mortgage loan and tap into the equity you've built up in your home.
Repaying Your Loan Faster: If you are earning significantly more than what you used to earn at the time of taking your mortgage, you may want to refinance to a shorter-term loan.
To Convert an Adjustable-Rate Loan Into a Fixed-Rate Loan: The interest rate on adjustable-rate mortgages (ARM) can fluctuate, making it difficult for you to put aside a fixed amount of money for the mortgage every month. So, if you find a fixed-rate loan with good terms, you may want to switch to it.
How to Refinance Your Mortgage?
Understand Why You Want to Refinance: Understanding why you want to refinance your loan will help you zero in on a suitable mortgage loan.
Compare Refinance Rates: Next, you should compare different mortgage loans and the refinance rates.
Apply for Pre-Qualification: Pick between 3-5 loans and apply for pre-qualification. This will help you get a better idea of the terms, rates, and charges for the loans.
Lock the Interest Rate: Once you find a suitable mortgage loan, make sure to lock the interest rate so it can't change before you close on the loan.
Close on The Loan: As the final step, you'll need to complete the application process, submit the necessary documentation, and pay the closing costs to complete the refinancing process.
Once you refinance your loan, set up automatic payments with your bank so you don't run the risk of missing any monthly payments.