How To: Get an Excellent Credit Score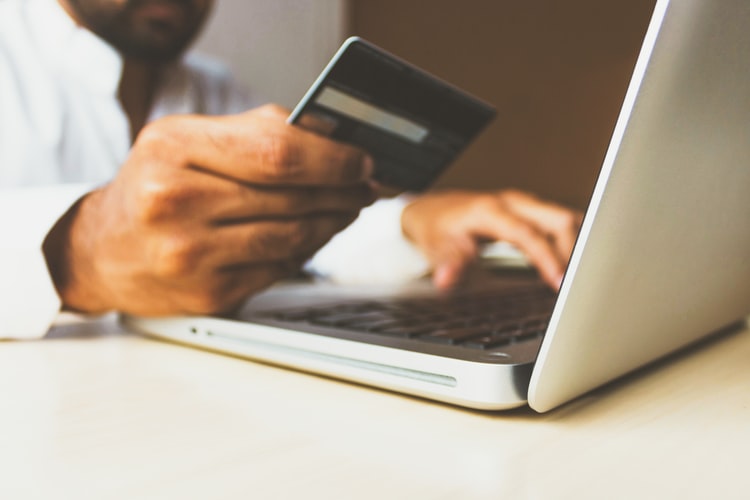 If you want to get loans at competitive interest rates, credit cards with the best rewards structures, or insurance coverage at low premiums, having a moderately good credit score may not cut it. You'll likely need to have a credit score over 780 or 800 to get the best benefits, and these tips could help you out:
Make All Your Payments on Time
Your payment history has a significant effect on your credit score. If you are looking to improve your credit score, it's important to make your payments on time. Remember that creditors will report any payment delinquencies to credit rating agencies, which will negatively impact your score. Delinquencies can stay on your credit report for up to 7 years, so it's important you don't miss any payments ever. If you have multiple payments to make every month, consider automating them.
Check Your Credit Reports
Your credit score is the numerical representation of the details in your credit report. So, it's important to check your credit report regularly to spot any inaccuracies that can affect your score. If you do spot discrepancies, make sure to immediately get them corrected.
Lower Your Credit Utilization
Your credit utilization indicates how much of your available credit you've used up. A high credit utilization will negatively impact your credit score. Conversely, a low credit utilization ratio will boost your credit score. If you find it difficult to keep your credit utilization low, you may want to ask your bank or credit card provider to increase your credit limit. If you've maintained a good relationship with your bank, they most likely will not object to this.
Think Twice Before Taking a New Loan or Credit Card
Taking new loans or credit cards will impact your credit score since your creditor will perform a hard inquiry into your credit score to assess your credit risk. So, if you are trying to improve your score, you should avoid applying for new loans and credit cards. Only apply for new credit accounts if it is unavoidable.
If your credit score is far from desirable, don't worry – putting these tips into action can help you slowly improve your credit score over time, too!