What First-Time Life Insurance Shoppers Need to Know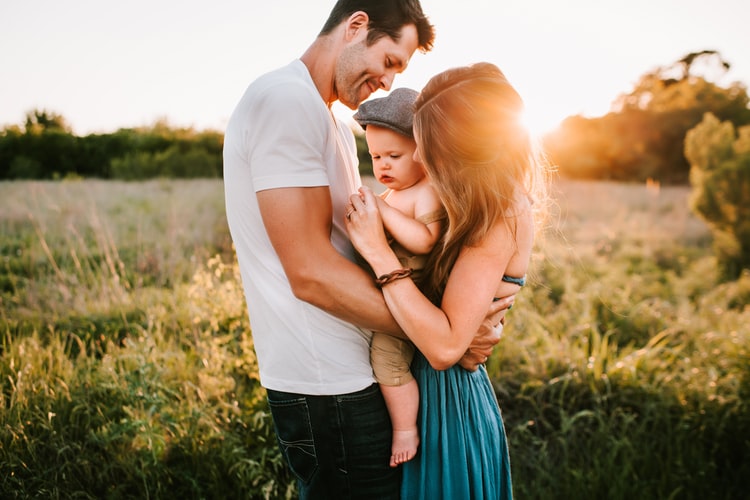 If this is the first time you are purchasing a life insurance policy, it can undoubtedly seem like a complicated process. However, keeping a few of these tips in mind can help you buy a suitable life insurance policy without hassles.
Calculate the Coverage You Will Need
Since the purpose of your policy is to financially protect your loved ones, it's important to opt for enough coverage. Start with figuring out how much debt you have and how much money your dependents will need for their day-to-day living expenses. Your coverage should be sufficient to at least cover these financial commitments. You can also choose to use a life insurance coverage calculator online to calculate how much coverage you will need.
Compare the Benefits and Pricing of Similar Products
Life insurance is primarily split into two types – term insurance and permanent insurance. So, when you compare different policies, ensure that you compare similar products.
Make Use of The Free-Look Period if Necessary
Life insurance policies have a free-look period, during which time policy buyers can review the policy and either make alterations to it or cancel it altogether. So, don't be afraid of making use of the free-look period if you are unhappy with your policy.
Opt for Riders for Enhanced Coverage
Your insurer will likely offer you riders that you can opt for to customize and enhance your coverage. Keep in mind that some riders will add to the cost of your policy.
Check if The Life Insurance Company Is Reputable
Your life insurance policy should protect your loved ones in case of an unfortunate eventuality. Given how important this is, make sure that you do some research about the insurance company you will be purchasing the policy from. It's a good idea to check the financial strength and history of the company and online reviews about the insurer.
Before you purchase a life insurance policy, familiarize yourself with common terms used by insurers. This will help you get a better understanding of the policy and its benefits. If you are still unsure of which policy to purchase, you can consult an independent life insurance advisor who will be able to recommend a suitable policy.