4 Ways to Save Money on Your Cell Phone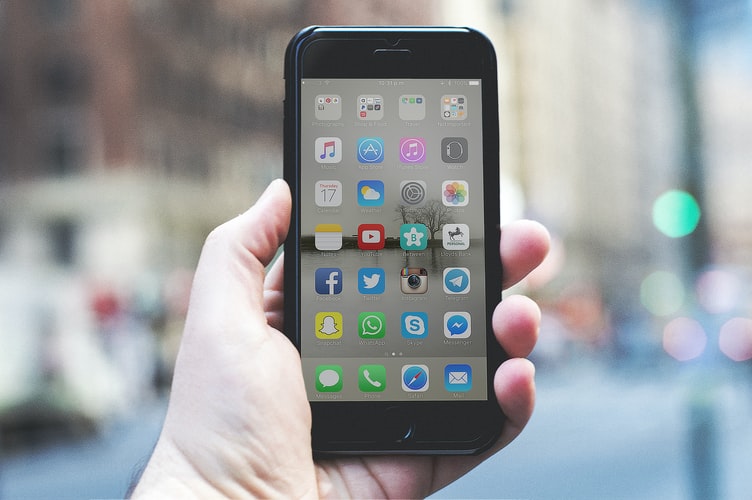 If you find yourself groaning every time you have to pay your cell phone bill, then it's probably time to revisit your deal or better still shop around for a brand new phone plan that gives you your money's worth but also doesn't break the bank. Here are four fail-safe ways to find an affordable cell phone plan and even save a little along the way.
Comparison Shop with Multiple Methods
Don't just visit the store or website and call it a day. Look at prices from multiple providers online, visit retail outlets, and pick up that promotional flyer that popped up in your mailbox this morning. Getting a good deal on a phone plan depends on the kind of information you have. This is why you should go into a negotiation armed with as much information as possible so that you can finetune a contract on the best possible terms.
Consider Prepaid Phones
A prepaid phone is a valuable way to save money and not have to sign a contract (more on contracts later). Many providers offer competitively priced prepaid phones and you can hunt these out online before you approach the providers. Even if you don't plan on buying a prepaid phone, note the rates and offers when you're comparison shopping so that you can compare packages across providers.
Become an Expert at Negotiating
The key to negotiating well is doing your homework (see our first tip) and being fearless. Even if you find a deal that seems like a catch, ask the service provider whether he can improve on the lowest rate on the market. The worst they can say is No. If you're a new customer, you can also ask for certain perks and benefits.
Compare Your Plan with A No-Contract Plan
A good insider tip for you to use while shopping is that no-contract plans are less expensive per month than a contract version. This is a good strategy if you have an older phone or an unlocked phone that you can use.
Following these strategies will allow you to not just get a good deal but will reduce the number on your monthly bill and amount to quite a bit of annual net savings.