Top Smartphones This Year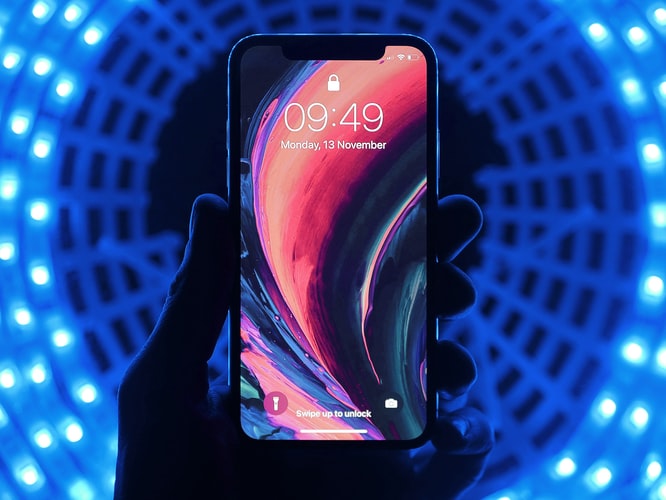 Not everyone looks for the same features in a smartphone. Broadly speaking though, you want a user-friendly device with a large display, plenty of processor power, and a long battery life. Of course, in the social media-obsessed world we live in, a superior camera suite is also a common requirement.
This list of smartphones from giants like Apple, Samsung, and Google will check all these boxes with their innovative tech, incredible specs, and sleek designs.
iPhone 11
As far as Apple phones go, this is an affordable buy that hits the sweet spot in terms of camera, resolution, and specs. For just under 700$, you get a 12 MP ultra-wide main camera with a Night mode, a serviceable 6.1-inch screen, and all-day battery life. Aesthetic wise, you can't really tell the difference between the Apple Pro series of phones but for the price the iPhone11 fires on all the main cylinders.
Samsung Galaxy S20/S20 Plus
If you're an Android loyalist, you can't do much better than the Samsung Galaxy S20 or the Samsung Galaxy S20 Plus. Though these are two phones, they have very minor differences so your choice ultimately comes down to taste and the price. The S20 has a 6.7-inch display and a 120Hz refresh rate with a price point of 999$. The Samsung Galaxy S20 Plus is 5G compatible, powered by a Snapdragon 865 processor, and starts at 1,199$.  It can perform multiple tasks efficiently and has massive internal storage capacity.
OnePlus 8 Pro
You get a super-fast refresh rate of a 120Hz, 5G, a 6.7-inch screen, a battery that sails through 11 hours like it's nothing, and a camera with 3x optical zoom. The OnePlus 8 Pro supports wireless charging, is a little taller than others in the OnePlus family, and is overall a buy you won't regret.
Google Pixel 4XL
This beauty by Google is great for photographers (there's a 12.2 MP sensor on the back camera, a super Res Zoom feature, and Night Sight Mode) and streaming or gaming (the screen is 6.3 inches with an OLED display and dual front-facing cameras). The only downside is the battery, which isn't as powerful as we'd have liked.