Everything You Need to Know About High-Speed Internet Plans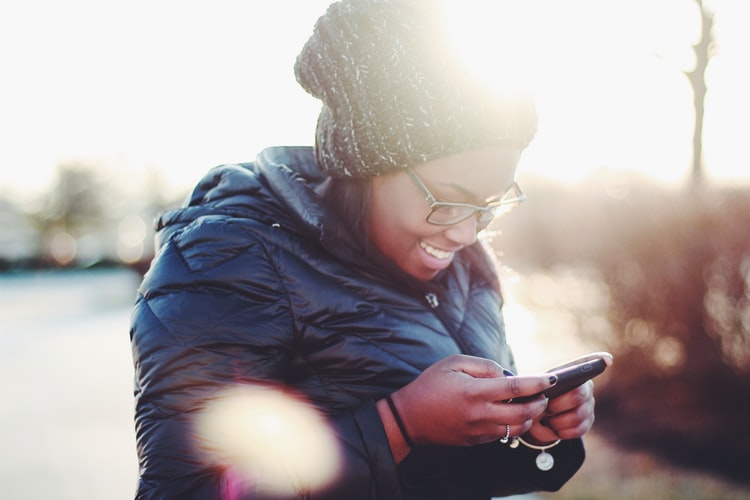 High-speed internet has now moved from being a luxury to a necessity. With more people accessing streaming platforms for entertainment and many businesses adopting remote work, a high-speed internet plan impacts how Americans live and work.
However, many of us are often confused about how much we should be paying for high-speed internet. In this article, we break down all you need to know about costs, speeds, and savings on your internet service plan.
What Counts as High-Speed Internet
On average you should be getting about 25 Mbps for basic internet use. However, the speed you should look for depends on what you use the internet for. The more gaming and streaming you do, the faster your speed should be. Similarly, if your work requires uploading large files and video conferencing, you need to choose speed over 70 Mbps. You should also consider how many devices in your home will be logging onto the internet.
What You Should Be Paying for High-Speed Internet
Data suggests that an average package for American consumers is between 50$ and 60$ a month for 100 Mbps speed, but several service providers structure low prices around a promotional period to draw in customers. However, this is just the base price. Additional fees and bundling discounts might affect this number.
How Can You Save on Your High-Speed Internet Bill
There are several ways you can save on your internet bill, even if you do sign up for a high-speed package. If you're new to the area, you should consider bundling services like cable and phone which shaves off a portion of your total cost. Signing up for an internet plan during a special promotion will give you access to high-speed internet for at least two years. Remember to comparison shop and negotiate with service providers to get the best deal possible.
What You Should Be Wary Of
When you're shopping for an internet plan, try to avoid any plan with a data cap, even if the cap is set quite high. You should also make sure there are no hidden costs like installation fees or the cost of a router before you sign up for the plan of your choice.