Tips to Get the Best Personal Loan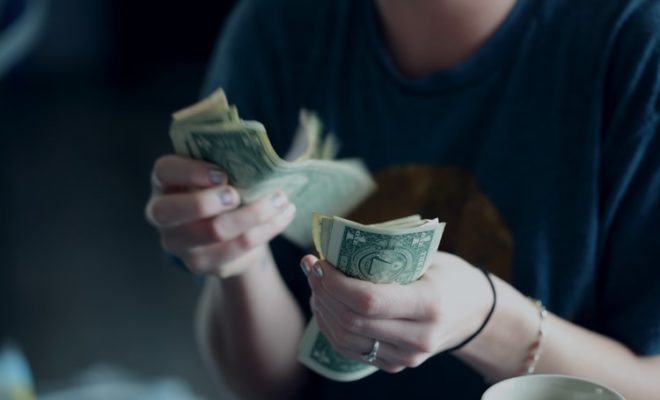 If you want to borrow a substantial amount of money without paying a high-interest rate or putting up your assets as collateral, a personal loan could come to your rescue. Personal loans are a type of unsecured loan, which means you don't need collateral to borrow this loan.
Most lenders will allow you to borrow up to $50,000 or more, based on your income, repayment capacity, and credit score. Here are some tips to help you borrow the best personal loan.
Don't Ignore Your Credit Score
Personal loans are certainly more affordable than credit cards. However, they are only affordable if you have a good credit score when applying for the loan. So, don't forget to check your credit score before you apply for the loan.
Compare Loans
Comparing loans is crucial to getting a good deal. However, don't only look at the interest rate when you compare loans. Ensure that you also check the lender's charges, the loan amount you can borrow, and loan term, among other things. The loan you pick need not necessarily have the lowest interest rate, however, it should have good terms.
Approach Financial Institutions with Which You Have a Relationship
When applying for a personal loan, it's a good idea to first approach a bank or credit union with which you already have a relationship. Since the lender is likely to know your financial habits, they may just offer you a better rate.
Check the Fine Print
Read the fine print before you sign up for the loan. Make sure to check the repayment period, prepayment penalties, flexible payment facilities, APR terms, etc. Only go ahead with the loan if the terms seem favorable to you.
Avoid Borrowing from Predatory Lending Companies
You will likely find financial institutions that offer personal loans at lower-than-market interest rates when you are looking to apply for a loan. Keep in mind that most of these lenders try to scam customers by charging high fees and setting up terms that make it difficult for customers to repay their loans.
Once you receive the loan amount in hand, create a repayment plan, and make sure you stick to it to avoid getting into payment troubles.