Tips to Find Cheap Rental Car Prices & Avoid Fees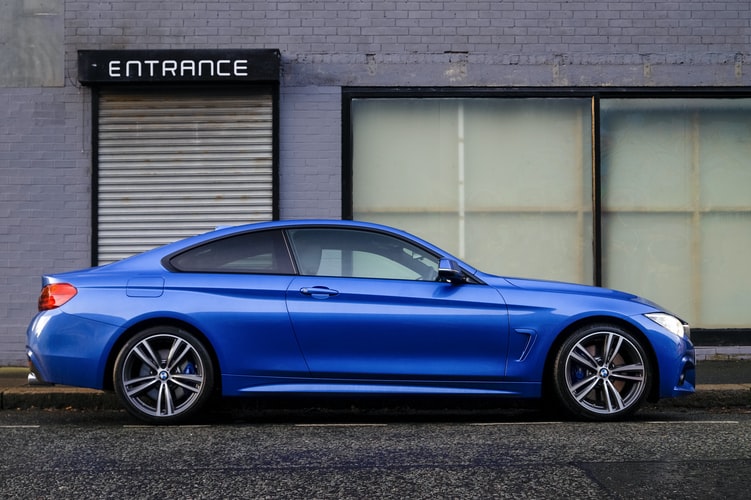 If you don't need a car for your day-to-day commute, you may be better off just renting a car when the need arises. That said, renting a car may not always be cost-efficient. So, with that in mind, we've listed out a few tips to help you rent cars for cheap.
Avoid Prepaying for The Rental Car or Gas
Rental car agencies may make it seem like prepaying for a rental car will get you a better discount. However, this is far from true. Rental car prices often go up and down based on demand and supply, so you may just be able to get a lower price if you reserve the car closer to when you actually need it. Also, avoid prepaying for gas since rental car agencies charge a hefty fee for this facility.
Check if The One-Way Drop Fees Can Be Waived Off or Lowered
If you are booking a car for one-way travel, there's a good chance the rental car company will charge you a one-way drop fee. If you inquire about this in advance and request for it to be waived off, there's a chance the company will lower it or, in some cases, even waive it off.
Don't Get a Rental Car at The Airport
Driving off with a rental car directly from the airport is certainly convenient. However, rental car agencies also charge extra for this service. You will likely be able to find a rental car agency at an off-airport location that offers rental cars for a lot less.
Don't Opt for In-Car Gps
In-car GPS is expensive and something you can very easily avoid by using the navigation application on your smartphone. If you aren't sure about the cell phone reception in the place you are visiting, you may want to download maps in advance so navigation doesn't become a problem.
Check the Receipt
Before making the final payment to the rental car company, ensure that you double-check the receipt for additional fees that may have been added to your receipt.
Keep your options open when looking to rent a car. Sometimes, the less popular rental car companies may have better prices and benefits.