How to Choose the Right Home Loan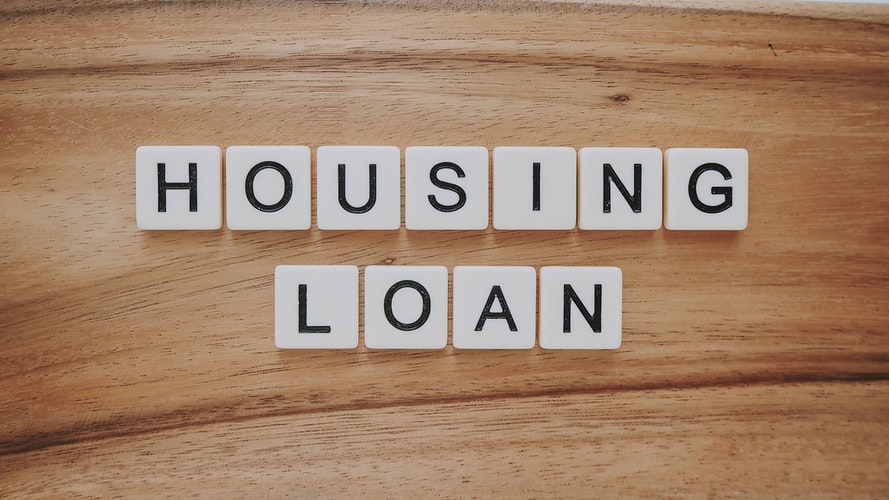 Not every home loan that's available in the market may be right for you. A mortgage loan is a long-term commitment, so it is important to compare the terms of different loans to ensure you choose one that is suitable for your needs. Here are 5 important tips that will help you choose the right home loan.
Get Your Credit Score Up
Don't underestimate the power your credit score can have on your home loan approval and the rate that you get offered. If your credit score is not in the best shape, you may want to do what's necessary to improve it. It's also a good idea to consider waiting until your credit score has improved slightly to apply for a home loan. 
Know What Your Options Are
Before you walk into the nearest bank or credit union to apply for a home loan, it's important to understand what your options are. Home loans are offered by traditional banks, credit unions, correspondent lenders, mortgage bankers, savings and loans, and mutual savings banks. Researching the home loan terms offered by different financial institutions can help you get a good deal.
Get Pre-Qualified
It's a good idea to select around 5 home loans that seem to have good terms and apply to those lenders for pre-qualification. When you apply for pre-qualification, the lender does a soft inquiry into your credit history to assess your creditworthiness, based on which your loan amount, loan term, and interest rate are decided. 
Compare Home Loans
Once you are pre-qualified for a few different home loans, you'll need to compare the rate, fees, and terms of these loans and select one that seems most suitable to you. 
Read the Fine Print
Make sure to check the terms and conditions of the loan before you finalize it and pay the closing costs. Don't hesitate to renegotiate with the lender if you are not completely satisfied with the terms. 
If you intend to stay in your home for a long time, it's in your best interest to get a fixed-rate home loan which will help you plan your monthly payments, such that it does not become a hassle for you in the future.