Top 5 Ways to Save on Homeowners Insurance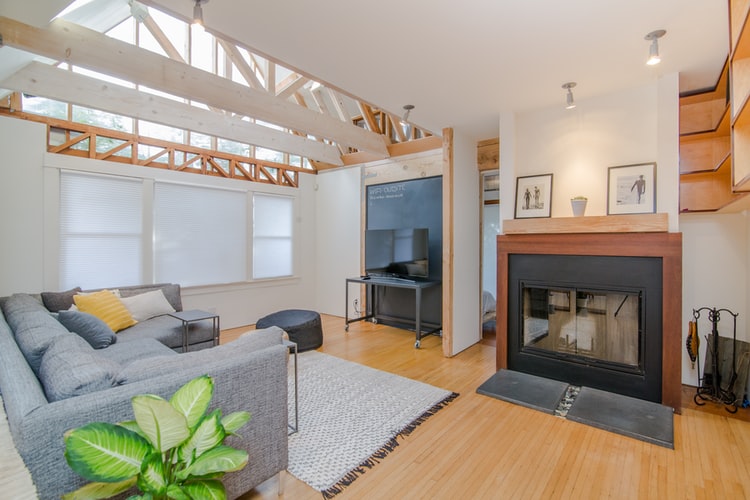 Ever wondered how devastating it would be to shell out thousands of dollars on your home in case of damages or to replace all your belongings after a break-in? It's important to protect yourself and your home against such eventualities by purchasing homeowners insurance. Here are some ways you can save on your policy.
Compare Before You Buy
When buying a homeowners insurance policy, don't go with the first policy that you find. Make sure to put in the time to research different policies, their coverage and features, and the pricing. Doing this will help you get a good deal.
Bundle Your Policies
If you already have an auto insurance policy, you may want to buy a home insurance policy from the same company, provided the terms and pricing are favorable.
Increase the Deductible
In the event of a claim, the deductible is a certain amount of money that you will need to pay out of your pocket, after which the insurance provider will pay for the balance. The higher the deductible is, the lower your premium will be. However, before increasing your deductible, ensure that you can afford to pay the difference.
Ask for Other Discounts
Before you sign up for a policy, make sure to ask the insurance provider if you are eligible for other discounts. Home insurance companies may offer you a discount if you live in a gated community or if you are retired. You may also be able to get a discount by installing burglar alarms, smoke detectors, or dead-bolt locks to improve the security in your home.
Keep Your Credit Score Up
In many states, homeowners insurance companies check the credit score of the applicant before deciding the premium. An applicant with a high credit score gets offered a lower premium. Conversely, an individual with a poor credit score may have to pay more for the same coverage. So, make sure to check your credit score and work on improving it.
Homeowners insurance is something you should ideally consider before you purchase your home. Things like buying a home that's in a safe neighborhood or located near a fire department can help bring down the payable premium significantly.