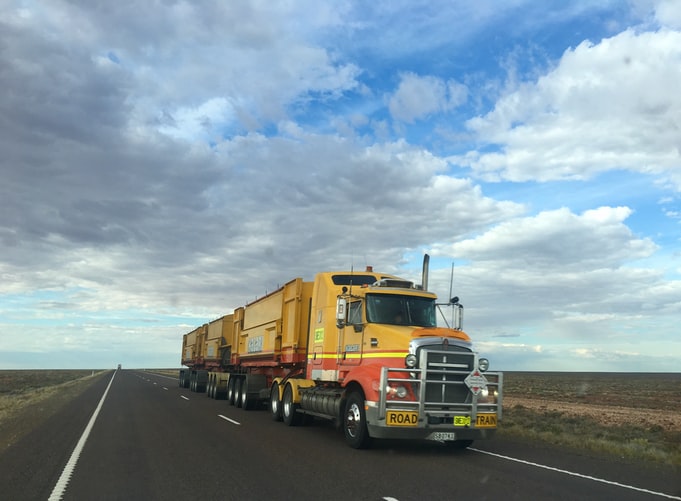 Always Wear a Seatbelt
It's estimated that one in six truck drivers don't wear seatbelts. It's one of the easiest ways to prevent injuries, and is required by law. Over 40% of crash-related deaths occur every year because people don't wear their seatbelts.
Put Your Phone Away
It's illegal to use a handheld mobile phone while driving on the road. Talking, texting, or scrolling through social media on your phone screen takes attention away from driving and can lead to serious accidents.
Watch the Speed Limit
Don't ignore the speed limit, especially if there is one mentioned for trucks. Stay within the limit, and you'll drive happily for thousands of miles.
Don't Get High
This sounds obvious, but a lot of people seem to ignore it. Never operate a vehicle while under the influence of any intoxicating substances legal or otherwise. They impair your judgment, response time, and can cause drowsiness. You could kill or seriously injure yourself or someone else. And when caught, you will lose your job.
Plan the Details
Be prepared for the route you will be driving. A lot of unexpected things could happen, but if you plan out your driving hours, routes, weather, etc., you'll make your journey much safer.
Be Aware of The Space Around You
Your truck is a large vehicle. Be mindful of its height, weight, and width. Ensure that there is enough space all around you to ensure your safety and that of others on the road.
Slow Down for Turns
Understand that your truck needs a lot of space to slow down or come to a complete stop, especially when it's loaded. So plan and drive very carefully around turns, curves, or an off-ramp. Be mindful when you change lanes too.
Maintain Stopping Distance
Ensure that you leave enough distance between your truck and any vehicle in front of you so you can stop safely. Think ahead and keep distractions to a minimum.
Weather Alerts
Certain parts of America are prone to unpredictable and extreme weather. Try to track the weather changes, so you're not caught off guard or have to be forced to drive in dangerous conditions.
Eat Healthily And Rest
A healthy diet and ample rest will help mitigate the stress of life on the road.