The Best-Used Trucks to Buy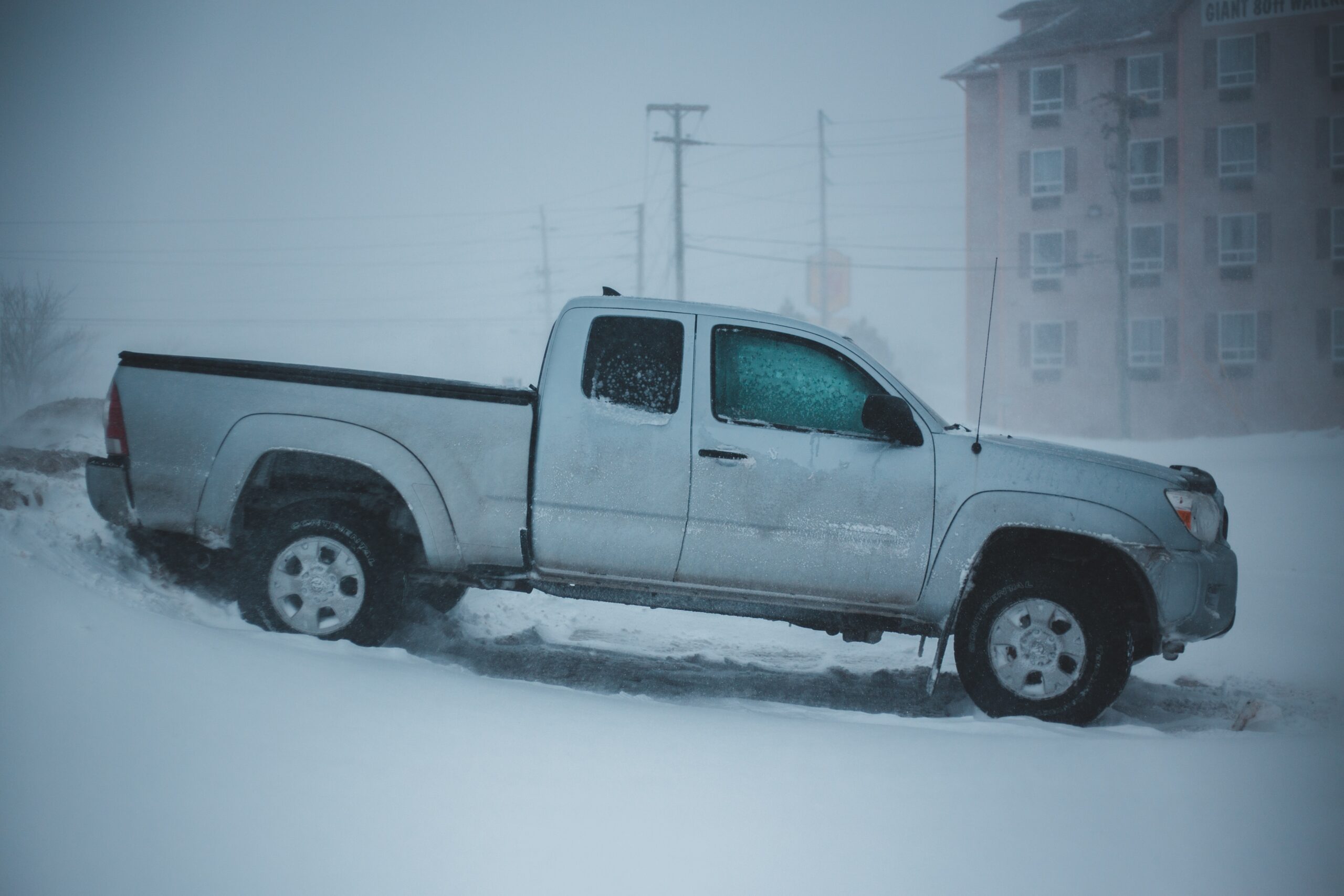 Ford F-150
This is America's best-selling pickup truck. It's a very capable truck and great as a workhorse. It has dominated sales for ages, so you're likely to find good examples with a variety of options in the used market.
Toyota Tacoma
The Tacoma has an avid fanbase all over the United States thanks to its reliability and ruggedness. Other mid-size competitors like the Dodge Dakota and Ford Ranger were discontinued, but this Toyota couldn't be stopped. So you'll definitely find one that works for you in the used market.
Toyota Tundra
The Tacoma's big sibling combines full-size truck functionality with Toyota's bulletproof reliability. It's not as fancy as other full-size trucks, but none of them are as reliable as this one.
Ram 1500
Ram was always lagging behind GM and Ford. But, the Ram 1500 maintains its loyal base of fans simply because it's a total beast. It can do everything other trucks can while offering more passenger comfort. It's reliable, looks tough, is tough, and won't let you down.
Chevrolet Silverado/ GMC Sierra
These two trucks from GM are built on the same platform. GMC offers more frills and creature comforts, and if that matters to you, go for this one. The Silverado is a workhorse and has none of the frills of the Sierra. A lot of units were sold and are waiting in used lots to be put to work again.
Ford Ranger
This mid-size truck is a beloved icon. It barely received any updates during its life, but that's fine. It's compact, offers excellent utility, and is celebrated by its loyal fan base. A new one has arrived, but the one you're looking for is pre-2011 and not very easy to find.
Honda Ridgeline
This one may be odd to consider because it's not really a truck. It sort of exists in a space between crossovers and trucks. So it has the comfort levels of a crossover and a little extra utility with its pickup truck bed. It won't cost a fortune and comes with Honda's excellent reliability standards.