Three Ways 5G Will Change the World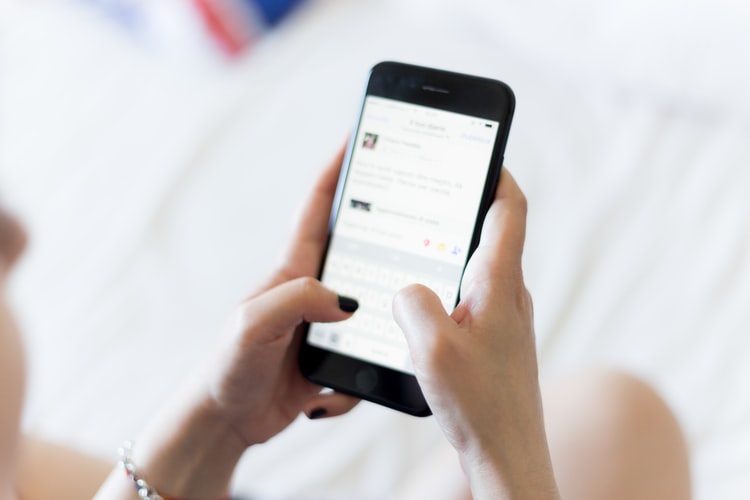 Whether we are aware of it or not, the world is on the brink of a tech revolution. 5G or fifth-generation mobile network is already up and running in most parts of the world but according to tech experts, we haven't even scratched the surface of its true potential.
We already know that 5G network offers consumers faster and more efficient internet service and reduced latency. 5G enabled consumer devices such as smartphones and laptops are already flooding the market. Here are three other ways that 5G will change the way we work, travel and live.
Futuristic Inventions and Products
Tech giants from Europe, Asia, and North America are already working on products, inventions, and solutions that use 5G to better an experience, automate a machine or make an object smarter and more intuitive. One of these inventions is a piano that has a digital screen that tells the user how long to press a key and when to move on to the next key. This essentially means that you can play Bach and Beethoven right at your first try at the piano. Self-driving cars and buses are also in the works by inventors from China and will change the landscape of travel when they finally hit the market.
Artificial Intelligence Solutions
Artificial Intelligence will be implemented in key aspects of the entertainment and healthcare industry as well as in education services. Consumers already know how voice control hubs like Amazon's Alexa and Google Assistant work, but with 5G we're looking at this on a much larger scale and a much more intuitive level. We can look forward to a world where alarm clocks can judge the state of the traffic and the weather and wake us up accordingly. Tech insiders call it an era of 'intelligent connectivity.'
Increased Virtual Reality for Games and Entertainment
Video games are an area that will see a very noticeable change with 5G. This space is always in a state of evolution. However, gamers can look forward to much more. 5G technology will allow you to play location-based games by donning body cameras and nodes attached to the body. You can also wield guitars, baseball bats, and lightsabers in a virtual reality multiplayer gaming landscape.