Here's How You Choose the Right VPN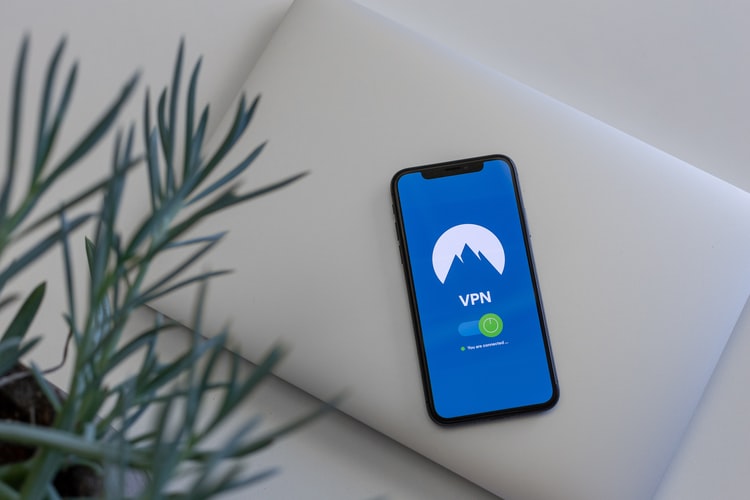 From security and encryption to privacy while surfing the internet and location masking, a VPN can offer many benefits. But with so many different types of VPNs on offer, choosing one can become tricky. Here's our list of top tips on how to choose one that's best for you.
Define Your Usage
A significant factor when it comes to choosing a VPN is how you plan to use it. While higher security and encryption capabilities are more critical if you frequently use public WiFi, a VPN that allows high speed and reliable access are beneficial for streaming movies. If you plan to use the VPN on multiple devices in your household, consider installing a compatible VPN on your home router.
Check Features on Offer
Most Major VPN companies have several features on offer. List the features that you consider essential and shortlist the VPNs that offer those features. These features could include unblocking geo-blocked content, kill switches, and no logging of user information.
Check Compatibility
Ensure that your shortlisted VPNs are compatible with your device. Good VPNs offer support for most devices across several operating platforms. Depending on the VPN service you choose, you could connect many devices or just a limited number.
Consider User-Friendliness
If you require a VPN service but don't want the hassle of complex setup procedures, look for one that offers a user-friendly interface.
Look at Server Locations
Multiple server locations allow you to choose a preferred server and connect easily. If you travel frequently, you can benefit from a VPN that has servers in your destination country or nearby.
Check Payment Options
VPN subscription costs can vary depending on the features offered and the length of the plan. While most providers accept credit card payments, some allow payment in BitCoin or gift cards to maintain complete customer privacy. Free VPN services, though tempting, often provide bad speeds and unreliable security.
Seek Good Customer Service
24/7 customer service is essential when considering a VPN service. From live chats to emails and tickets, good VPNs address customers' issues quickly.
Following these tips can help you choose the best VPN service that suits your needs and can keep your devices and your identity well protected.