Tips to Help You Find the Right Software for Your Business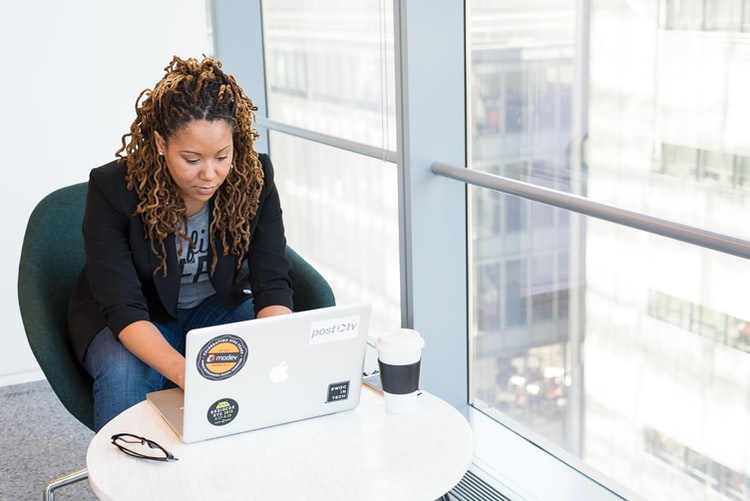 Choosing the right software for your business, and integrating it well into your company could help you streamline your processes and lead to higher profitability. Let's look at a few tips that can guide you while selecting software that can help your business develop.
Understand the Need for Software
With cutthroat competition, staying ahead of the others without the help of technology is often impossible. While purchasing software for your business entails costly expenditure, if well chosen, the software pays for itself and helps you save money in the long run.
Do Your Homework
Research goes a long way in selecting business software. Software that suits one business won't necessarily be the best choice for another. Define your requirements and how you expect the software to enhance your business. Plan your expenditure and consider how the software can maximize your returns on investment.
Check Compatibility
Businesses today require software that they can access on the go. Check that the software is compatible with all devices used in the company and if it offers an intelligent interface. The software platform should be able to cater to all your business needs and should provide good accessibility on demand to help increase productivity.
Look for Future-Ready Solutions
Businesses are continually evolving, and their requirements could change with time. Ensure that the software you purchase offers the ability to adapt to new demands and feature requirements of a growing business. Good software should be able to incorporate changes efficiently without user and customer inconvenience.
Ensure High Security
Much of a company's business information is highly confidential and needs to remain well protected. Whether the chosen software employs the use of physical storage or cloud-based storage, data security is vital to protecting customer and employee information.
Choose a Vendor
While several vendors offer business development software, there are factors to consider while choosing the right vendor. These include checking for:
-Vendor's infrastructure to ensure high quality of service
-The vendor's disaster management plans including data backup
-Service level agreements
-Provision of global solutions
Spend time researching and comparing all available options. Considering all your business needs and making an informed decision can help increase your productivity and grow your business efficiently.